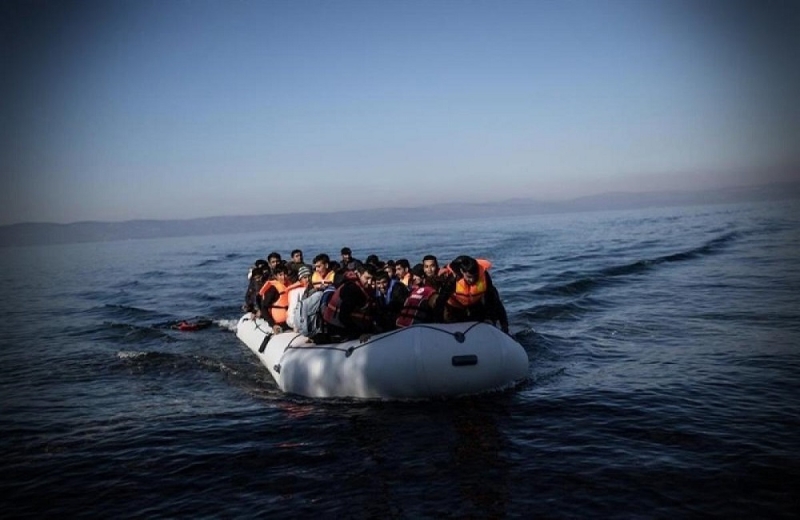 ARCHIVE PHOTO
A 44-year-old man was arrested to facilitate the police investigation into an investigated case of trafficking in illegal immigrants. >
A written announcement of the Communication Office of the Police Headquarters states that "around 6.20 on the afternoon of Saturday, April 30, a wooden boat approached the sea area of ​​Cape Greco. The boat was carrying a total of 29 people, 20 men, three women and six children "all of Syrian origin.
It is added that "the boat was escorted safely by police officers, to the fishing shelter in Paralimni, around 1.20 in the morning today, Sunday, May 1st. The migrants, after the necessary examinations, were transferred to the Accommodation Center in Pournara. "
Arrest warrant.
Later today, the 44-year-old is expected to be brought before the Famagusta District Court for a detention order.
It is recalled that the boat with the illegal immigrants was located by the radars of the Port Police, sailing around four in the afternoon 20 nautical miles off Cape Greco.
Immediately after its location boat, a boat of the Port and Maritime Police with a nurse and a translator, went to approach the area. A helicopter of the Police air wing is flying over the location of the ship.
The case is being investigated by the Famagusta TAE.
KYPE