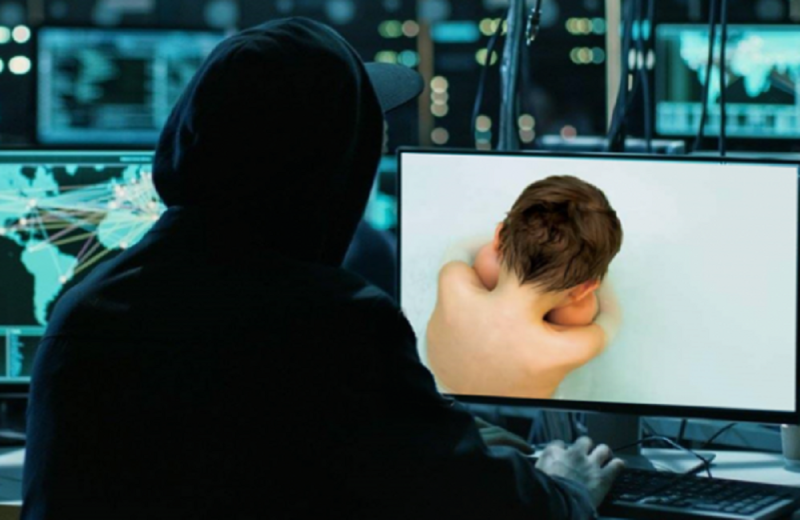 Following an evaluation of information, members of the Cybercrime Prosecution Branch of the Headquarters, proceeded today on the basis of a court order to arrest a person.
This is a 32-year-old man, who was put The arrest of the 32-year-old was preceded by a search warrant in the house where he lives, after information that a specific owner/user of an internet database, had sharing, child pornography files.
During the search, three hard drives, a laptop, a cell phone, a computer tower, and an electronic tablet were found and seized as evidence.
< Interrogated, the 32-year-old allegedly admitted that through a specific application he searched for and downloaded material of child sexual abuse.
The Cybercrime Prosecution Branch of the Headquarters continues examinations.