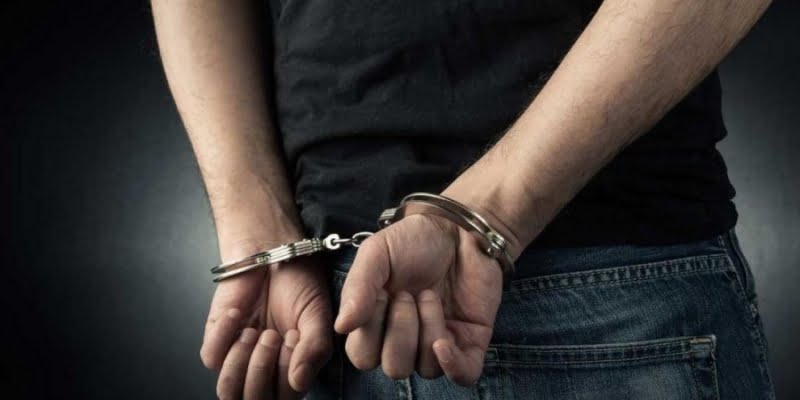 Today, the Police proceeded to the arrest of a 46-year-old resident of Limassol, in order to facilitate the investigations regarding an investigated case of robbery, which was committed yesterday, in an electronics store, in Limassol.
Around 1 p.m. yesterday, an unknown man entered the store in question and after speaking with a store employee, he grabbed an electronic tablet, which was behind the store counter. In the employee's attempt to react, the stranger pointed a pistol at him and then left the store.
From the Police examinations, testimony was secured against the 46-year-old, who was spotted at noon today, by members of the TAE Limassol. , driving his car on a street in Limassol. He was stopped by members of the Police, who, after searching the car, located and confiscated an electronic tablet, which is said to be the one stolen from the store, as well as a dummy gun.
Against the 46-year-old. a judicial arrest warrant was issued, pursuant to which he was arrested and detained, to facilitate investigations.
The Limassol Police Department is investigating the case.