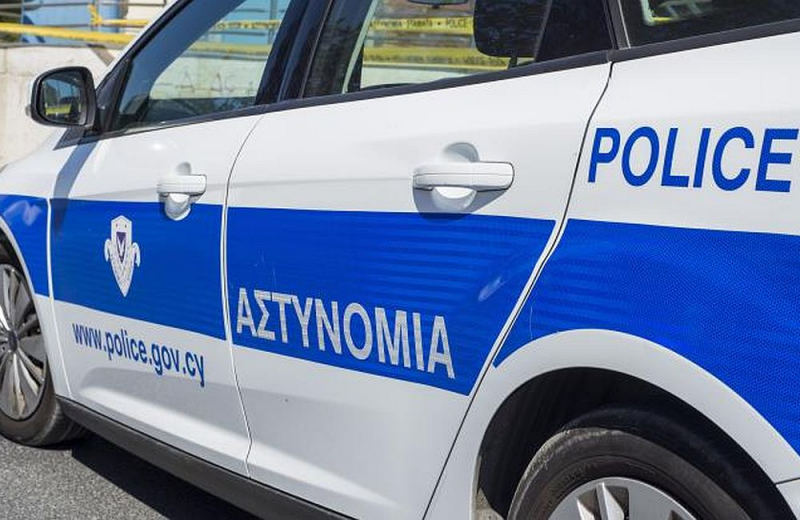 It was reported to the Police by a resident of the Limassol district that, between the hours of 8 p.m. and 1.30 p.m. yesterday 25/1/2022, unknown persons broke into the warehouse he maintains in a village in the province of Limassol and stole an electric generator.
Members of the Police went to the spot where during the investigation of the case, a testimony emerged against the 48-year-old. During the search of his house, the stolen electric generator was located outside the fence of his house.
The 48-year-old was arrested and taken into custody while the Diocese Police Station continues its investigations.