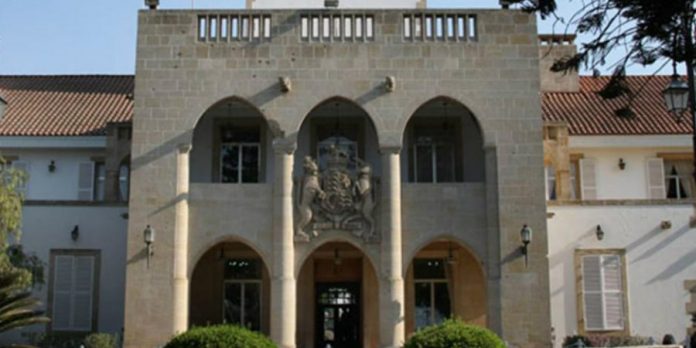 As part of the investigation of the case of placing a suspicious object, outside the Presidential Palace, on August 8, 2021, the Police proceeded last night, under a court order, to arrest a person.
This is a 61-year-old man, whose photo was published on August 10, 2021, by the Police, for the purpose of identifying and locating him.
The 61-year-old, after being interrogated, was charged in writing with the offenses of harassment, disturbing the peace, inciting anxiety and illegal entry. He was then released to stand trial.
TAE Nicosia continues the exams.
source: TO THEMA ONLINE
RUN and POWER Group: Enhanced Living Experience.