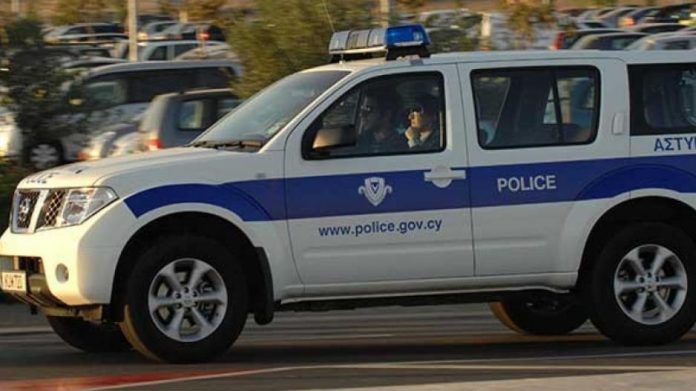 Two people were detained on charges of burglary, theft, conspiracy to commit a crime and malicious damage.
According to the Police, on Thursday morning, just before 10:30, a 56-year-old woman living in Chloraka reported to the TAE Paphos that between August 9-19, a theft was committed at her home and various items, devices and furniture were seized from her. worth about 12 thousand euros.
After further examinations, it appears that a car was found to be driven by a man and a woman was also riding in it. In their attempt to leave the complainant's residence, the two persons allegedly caused damage of 500 euros to the railing of the fence with the vehicle in which they were riding.
The car from further examinations is said to be registered to a 32-year-old, permanent resident of Paphos and from further examinations it is said that it was driven by her 40-year-old husband.
Following this, the TAE of Paphos proceeded with the issuance of arrest warrants for the couple, who were arrested on Thursday at 17:00 in the afternoon.
The two were questioned while the thefts have not been located at this stage. TAE Paphos is investigating the case.
source: dialogue