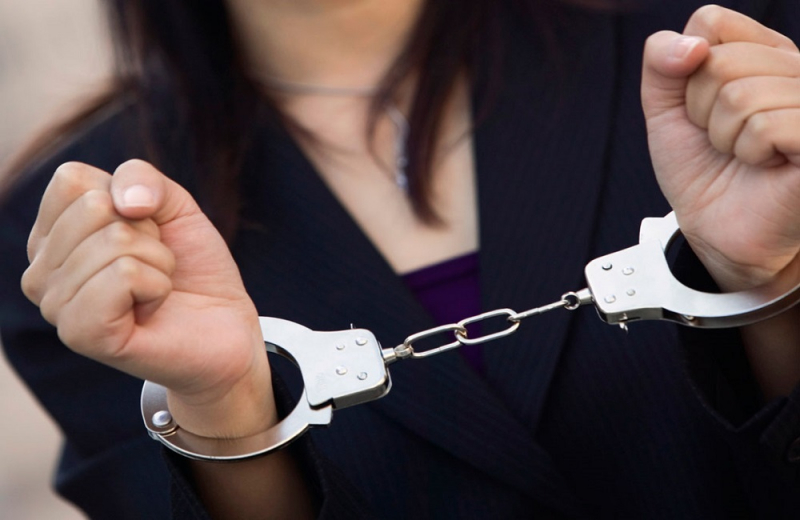 On September 30, according to the Police, it was reported by a 33-year-old that his former partner of 35 years had disappeared together with their 5-year-old son. Examinations that followed showed that the 35-year-old along with her mother of 52 years and her 29-year-old sister had left an uncontrolled point for a foreign country. Subsequently, national E/S were issued, followed by European and international ones.
The 52-year-old and 29-year-old were arrested in Greece under European warrants and were issued and consented to be extradited to the Cypriot authorities. Members of the Limassol Police Department transported them to Cyprus and arrested them with national warrants.
The police issued an international arrest warrant, where the two women, aged 52 and 29, were finally located in Greece and arrested. The two women were then extradited with their consent to the Cypriot authorities, where all members of the TAE Limassol transported them to Cyprus and were arrested on the basis of a national arrest warrant.
The two women were taken to the Provincial Court this morning. Limassol court ordered their detention for three days.
The mother and the minor are still abroad. The offenses we are investigating are Conspiracy to commit a crime and Abduction of a Minor by a person exercising joint custody.