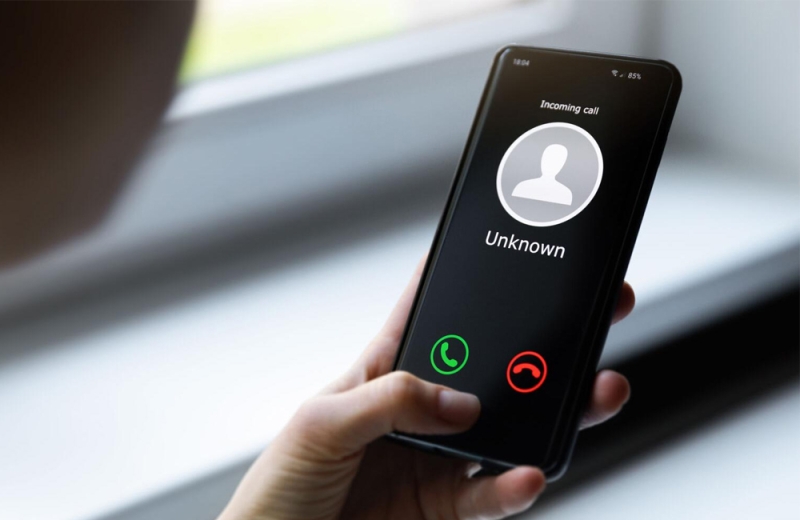 Three people were arrested by the Police, in connection with money laundering cases. These are cases in which unknown persons pretended to be doctors and extorted money from citizens.
In the context of investigating cases where unknown persons pretending to be doctors extort money from unsuspecting citizens, the Police proceeded late yesterday afternoon to arrest 52 men and two men. A 25-year-old woman and a 47-year-old woman, all residents of Nicosia.
.
The above are said to be involved in three cases between the dates 16/4/2022 and 4/5/2022 where the total amount of € 18,500 was withdrawn from citizens.
TAE Nicosia continues the examinations.