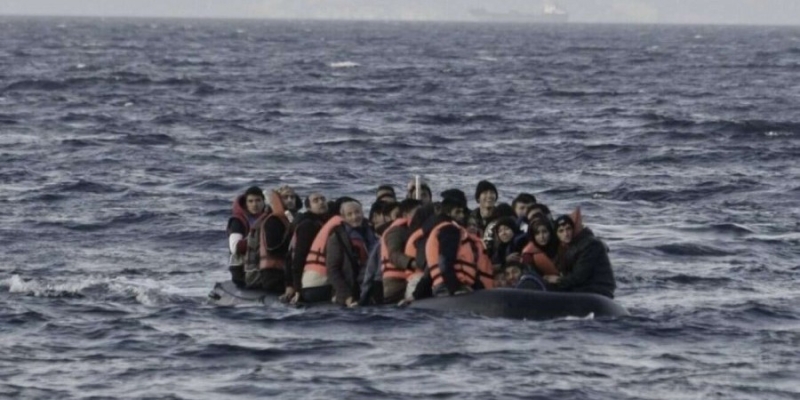 A 36-year-old man was arrested to facilitate the Police's investigations regarding the arrival of a boat in the sea area of ​​Famagusta, in which a total of 26 persons were on board.
According to an announcement by the Department of Communication of the Police Headquarters "around 2.30 in the afternoon on Wednesday, May 10, a boat was spotted by the Coastal and Maritime Police in the sea area off Cabo Greco. From investigations carried out, it was established that there were 19 men, three women and four minors on board the boat.
The passengers were transported by the Port and Maritime Police boat to the Ayia Napa marina, while their boat sank due to the of its poor condition.
It is added that "from the tests carried out it was established that the boat had sailed from the coast of Syria, on the evening of May 9, 2023. According to the testimonies obtained, the captain of the boat was the 36-year-old , who was arrested and taken into custody to facilitate investigations".
The man is expected to be brought before the Famagusta District Court today for the issuance of a detention order.
The remaining 25 passengers, upon completion of the examinations, they were transferred to the "Pournara" Hospitality Center.
The TAE of Famagusta is investigating the case.