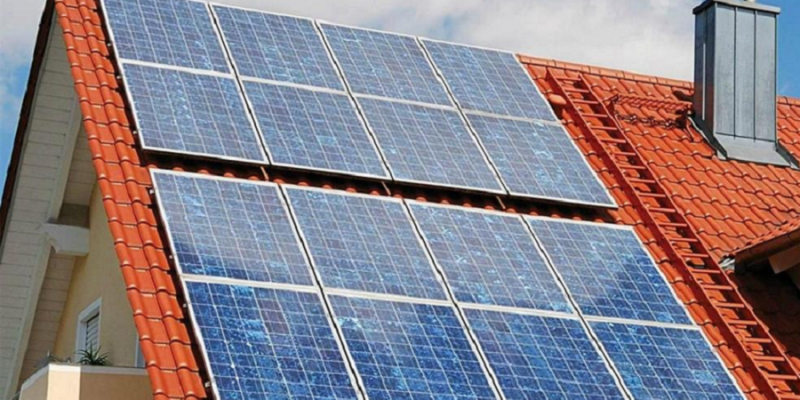 Yesterday, the Police proceeded with the arrest of a 43-year-old resident of Paphos, to facilitate the investigations related to a case of theft from an employee, forgery, circulation of a forged document, obtaining money with false representations and legalization income from illegal activities.
The 43-year-old was arrested yesterday, pursuant to a court warrant, issued against him, following a related complaint made to the Police by a semi-state organization.
According to the complaint, the A 43-year-old man, who is an employee of the specific organization, is alleged to have appropriated a sum of money, which came from the organization's customer applications, between June 2022 and March 2023.
The Paphos TAE is investigating the case.
p>