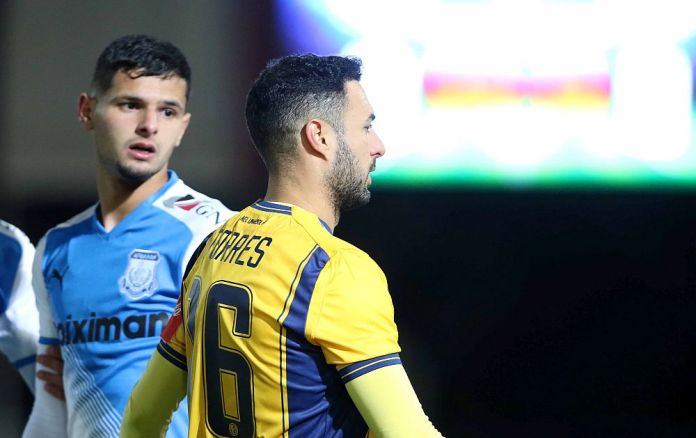 An issue arises with Manuel Torres in AEL.
According to the latest information, the concern in the ranks of the Limassol team is very intense for the Spanish winger, who… hung the team in the first match with Apollon for the round of 16 of the cup, which was considered the most decisive for them so far. azure in the season.
His carefree action at 52 ′ with the dangerous foul on Hamas in the center of the field, which caused his dismissal, drove the administration and specifically the president Andreas Sophocleous out of control.
In combination with his competitive behavior which is clearly lower than expected, especially compared to last year, AEL is said to be thinking even in relation to the future of the footballer in the team.
Of course, the blue and yellows have completed all four of their additions for January and in case of Torres' departure, they will not be able to replace him, but, based on what has been leaked from AEL, nothing can be ruled out.