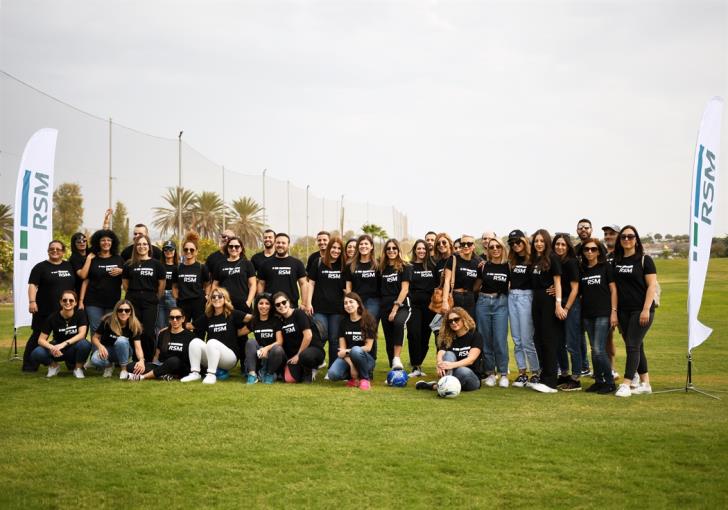 Since 2012, RSM has established the institution of RSM World Day.
Every year, a day of the year is dedicated to this institution, where the entire RSM community around the world, which has a staff of over 48,000 people and is present in more than 120 countries, joins its voice and celebrates strength of cooperation through the RSM network. A network that shares the same vision, purpose, principles and views, while following a customer-centric approach both locally and internationally.
This year, RSM, following the idea of ​​"Connected by our Community", organized at local and global level, various activities that gave our human resources the opportunity to further strengthen their relationships, to discover different ways of thinking, expand their knowledge and gain new experiences.
RSM in Cyprus, with offices in Limassol, Paphos and Nicosia, and over 25 years of experience is among the leading business service providers, offering a comprehensive range of audit, tax and consulting services. During our business operation, we have offered our services to thousands of local and international customers in the fields of tourism, manufacturing, energy, real estate and construction, shipping, insurance, retail, technology, etc.
THE POWER OF UNDERSTANDING (The Power of Being Understood) is the principle we support and follow. Each of our approaches aims to understand the needs and business requirements of each customer with the aim of offering the best possible, personalized advice, guidance and solutions always in line with industry requirements, market trends, business objectives and his strategies.
W: rsm.global/cyprus/