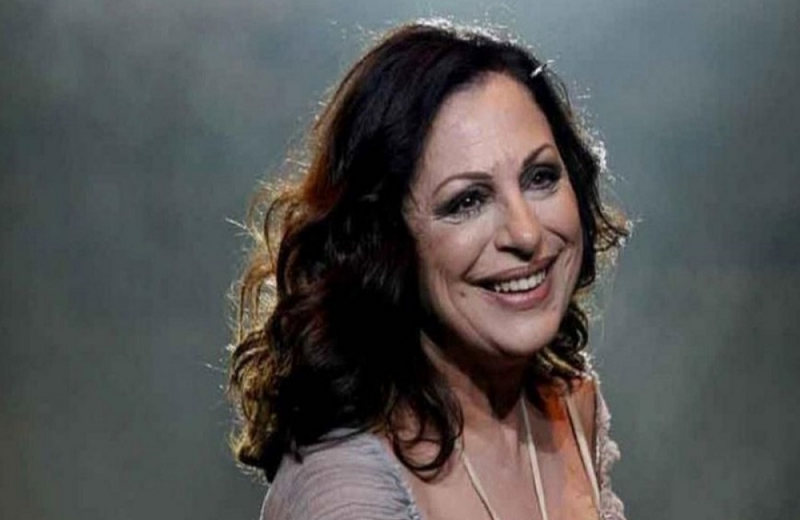 Haris Alexiou took a clear position on the Russian invasion of Ukraine.
The popular Greek singer took a stand against Putin, in a post on her personal instagram account.
>
In her post, which has garnered a lot of comments and thousands of likes from her online friends, Haris Alexiou posted a photo of a bombed-out building in Ukraine, in which she writes:
& # 8220; Shame on all of us for what Putin is doing in Ukraine. How many monsters rule the world. What are we doing; Really what will people do with them? & # 8221 ;.
Check out this post on Instagram.
>