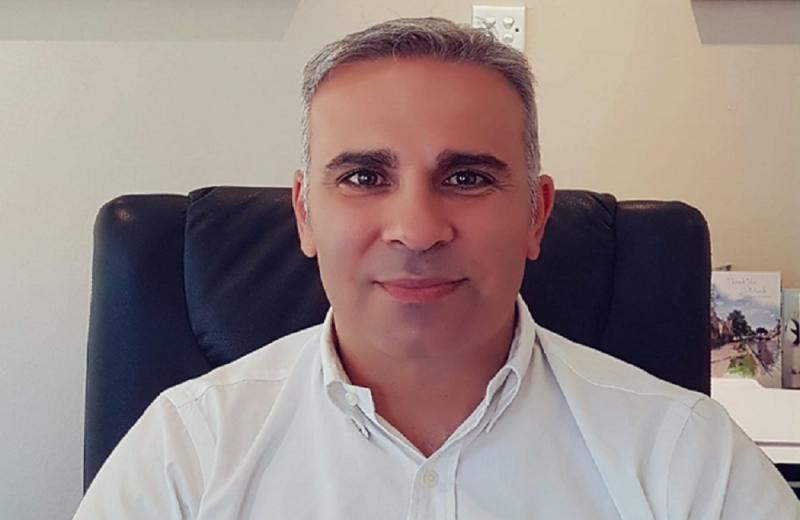 We have entered a phase of the pandemic, during which what matters and counts in terms of the epidemiological picture is not the number of cases, but the number of hospitalizations, said pulmonologist Haris Armeftis speaking on the show Control Panel of CITIZEN 107.6 , expressing the view that it is no longer necessary to conduct so many thousands of rapid tests on a daily basis.
The money that will be saved by conducting rapid tests, It would be wiser and more constructive to allocate, he said, the creation of more Intensive Care Units and the purchase of equipment to shield hospitals and the health sector.
The numbers speak for themselves, he said, justifying his position, as while the number of cases remains high, hospitalizations are declining. And this is due, as he said, to the type of mutation that currently prevails in the community, namely the Omicron mutation, which has milder symptoms and allows further relaxation of restrictive measures, not only in Cyprus, but also internationally.
Rapid tests in this phase of the pandemic could, he added, be performed as in the first phase of the pandemic if symptoms are observed. Mr. Armeftis stressed the need to focus efforts to advance the vaccination program, especially with regard to the third dose and giving data said that most hospitalizations concern unvaccinated people. Specifically, out of a total number of 680,000 vaccinated, 60 people are hospitalized due to quinids, while in a much smaller total number of 120,000 unvaccinated, 90 are treated.