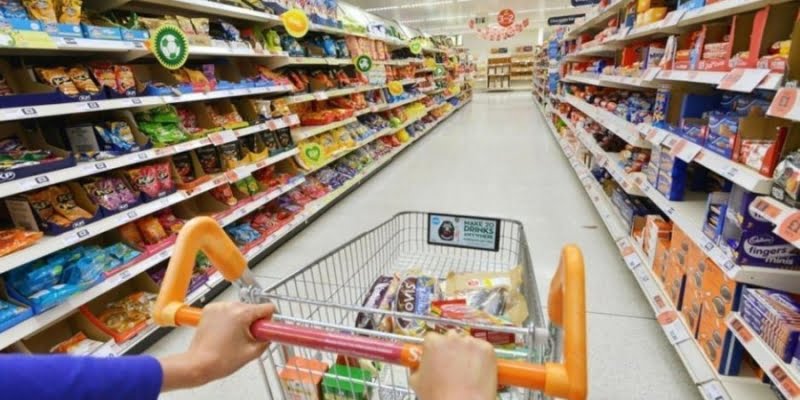 The market moved at pre-pandemic levels and without problems, the Executive Secretary of the All Cyprus Association of Hypermarkets, Andreas Hatziadamou, told KYPE. "The market moved very well, beyond our expectations", he said, noting that "it moved at satisfactory levels reminiscent of 2019 and we are completely satisfied".
As he said, the supermarkets had made sure to boost the market with offers. "People saw that all the supermarkets had strengthened their offers in a wide range of products that also concerned the festive table. Thus, the prices moved to very satisfactory levels and we can say that they will not be very different from last year, when the Christmas and holiday market is assessed, he noted.
He added that consumers knew that going down to the market, and especially in the food sector, the prices they would find would be very satisfactory and affordable. "Something that was done and we are completely satisfied", he said.
He added that until today, the last day of the year, traffic is very high, according to meetings held by the Association with its members and with on-site visits "and this is very important".
"Everything went smoothly, there were no shortages, we were all' all ready There was full supply of the shops, without any problems at all", said Mr. Hatziadamou, adding that "we expected the increased traffic, because it is also after the pandemic the first holidays that we do without any restrictive measures, so people have decided to go out out, to do his shopping as a family, something he has missed in the last two years".
Read more: Drusiotis: The complaints to Synd. have doubled. of consumers in 2022
Source: KYPE