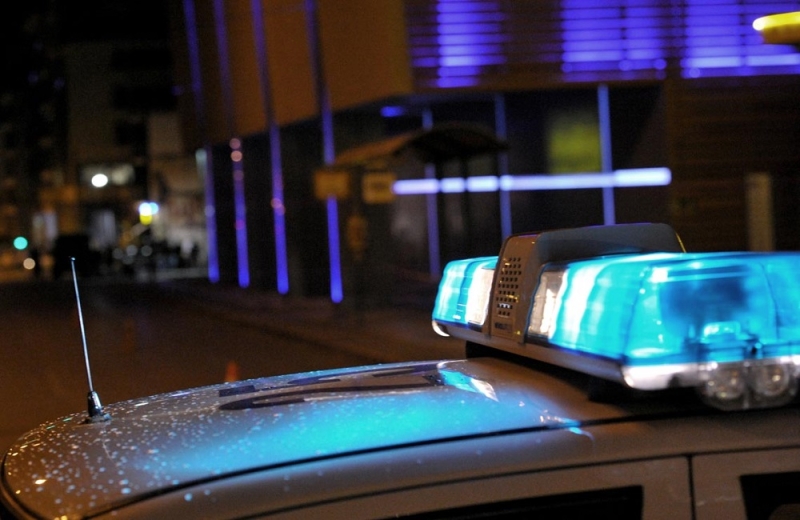 A 22-year-old man was arrested on Monday to facilitate police investigations into an investigated rape case in the free province of Famagusta.
According to information from KYPE, between April 18 and mid-May, the Police in the free province of Famagusta received three complaints from tourists staying in Ayia Napa, that in the morning while walking, in a state of intoxication, an unknown young man, of a specific description, he approached them, hugged them and after leading them to dark places, he allegedly proceeded to rape them.
, that the rapes took place.
The closed-circuit investigations near the scene showed a person who was moving suspiciously and resembled the description given to the Police by the three complainants.
The suspect was identified and one of the complainants identified him as the person who reported her rape.
Members of the Force began pointing to the door-to-door photograph of the unknown suspect until a citizen recognized the person and gave information about his place of residence.
During the interrogation, the suspect allegedly admitted to the Police that he was coming back at night and looking for girls under the influence of alcohol in order to rape them. The 22-year-old also allegedly admitted the three rapes of the visitors who filed a complaint.
The 22-year-old was arrested yesterday with a court order and was brought before the Famagusta District Court on Tuesday morning for a detention order. >
The case is being investigated by the Famagusta TAE.