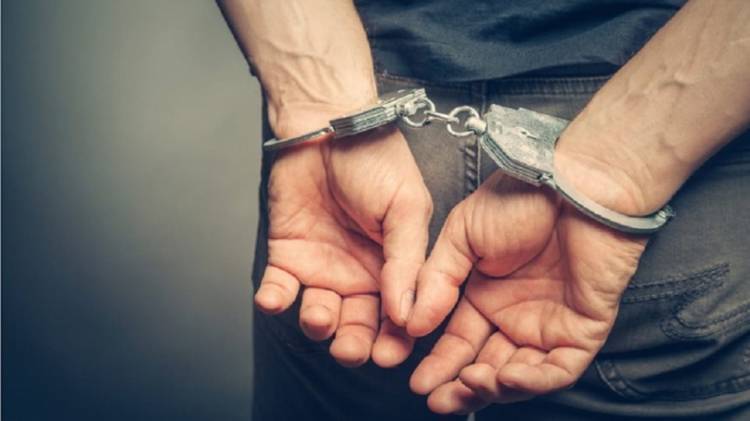 59-year-old in custody for illegal possession and transportation of duty-free goods – He tried to travel to London
Download the CYPRUS TIMES APP! HERE for Android and HERE for iOS
A person, aged 59, was arrested by members of Customs for the offense of illegal possession and transportation of duty-free goods and was taken into custody.
According to Paphos ADE Press Spokesman and Head of Paphos TAE Michalis Nikolaou, yesterday morning 59-year-old went to Paphos airport to travel to London.
A search of his luggage revealed tobacco weighing 8,850 grams as well as < strong>98 packs of cigarettes for which duty had not been paid.
The 59-year-old was arrested and taken into custody.