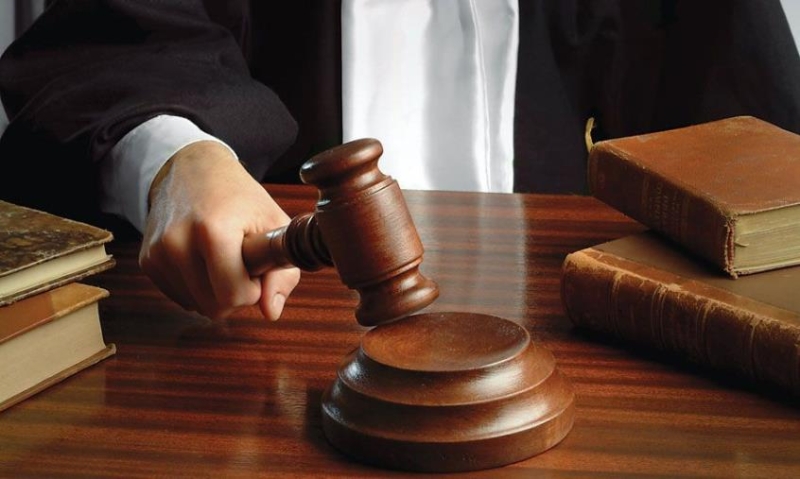 The District Court of Larnaca today sentenced a 34-year-old man to immediate imprisonment of three months and four degrees of punishment and 20 days in prison and deprivation of his license for two months immediately after his release , after finding him guilty of offenses related to the offense of negligent driving and driving a vehicle while incapacitated.
As Haris Hatzigiasemi, press representative of the Larnaca Police Department, reported to KYPE " on February 27, 2022, the 34-year-old man, at around 02.50 in the morning, on Louki Akrita Street in Larnaca, while driving his vehicle, deviated from its course, causing it to collide with parked vehicles and causing damage to them. Members of the Larnaca Traffic Department went to the scene where, during the check carried out on his documents, the offenses of negligent driving, driving a motor vehicle without insurance, driving a vehicle while legally disqualified and driving a vehicle without the owner's consent were found.
He added that "today, Wednesday February 1, the Court sentenced the 34-year-old to 20 days in prison and four penalty points for the offense of careless driving and three months immediate imprisonment and disqualification of his license for two months immediately after his release for the offense of driving a vehicle while under judicial disqualification".