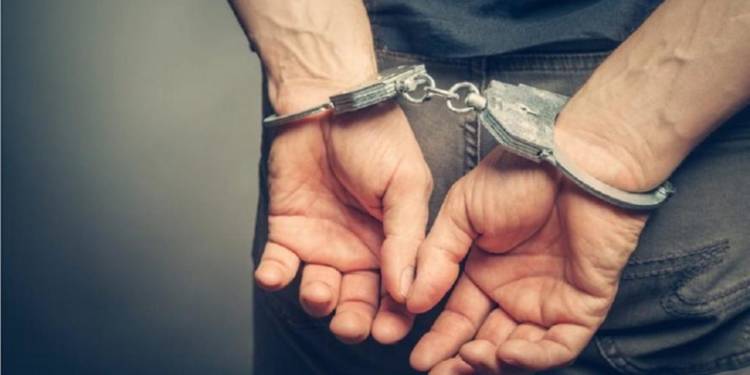 Arrest of a suspect in a case of fraud and embezzlement of a large sum of money – He tried to leave for a foreign country – He got 36 thousand euros in cash for a car – Could not register – It appeared to be under rental market status in another country
Download the CYPRUS TIMES APP! HERE for Android and HERE for iOS
At Larnaca airport, shortly before his departure for a foreign country, he was arrested by members of the Police, a man aged 40 years old, a suspect in an investigated case of fraud and embezzlement of a large sum of money. The suspect was arrested shortly after the fraud case was reported to the Police, while a large amount of money was found in his possession.
Specifically, around 2.00 yesterday at noon, a 30-year-old man reported to the Police that, last Thursday, October 20, he agreed to buy from the 40-year-old suspect, car, which the suspect imported from a European country. For the purchase of the car, the 30-year-old complainant paid the suspect the sum of 36 thousand euros in cash.
The 30-year-old, however, was informed yesterday by the Department of Road Transport that the car sold to him by the 40-year-old could not be registered in Cyprus, since it is allegedly under hire purchase status in another country in Europe and filed a complaint with the TAE Limassol.
Shortly after 6.30 on Monday afternoon, the 40-year-old went to Larnaca airport, together with a second man, aged 58, to depart with a flight abroad. In his possession, as well as in the possession of the 58-year-old, a total of 24,400 euros, 2,020 US dollars, and 4,699 Romanian leu were found and seized for investigation purposes.< /p>