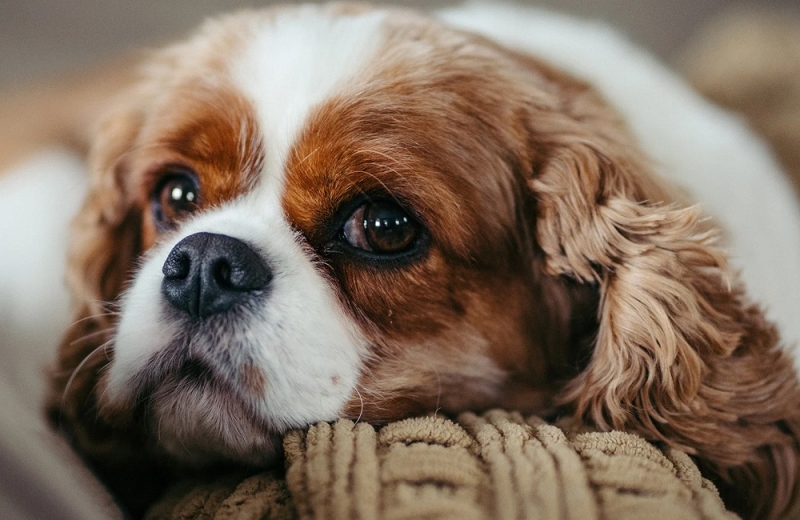 After evaluating information that in a specific house in Limassol there is a large number of dogs in a miserable condition, members of the Police conducted an investigation under a court order, in that house, property of a 48-year-old.
Specifically, around 9 p.m. Today, members of the Limassol Animal Police Squad and the Germasogeia Police Station, together with officials of the Limassol Provincial Veterinary Clinic, went to the 48-year-old's home.
When the 48-year-old was informed that there was an arrest warrant against him, and a search warrant for his home, tried to prevent the search by shouting and insulting police officers and veterinary officers. , 27 dogs, mainly small ones, were located and taken over by the veterinary clinic, after it was found that their living conditions were not appropriate, in violation of the law on protection and welfare of animals.
Then, the 48-year-old after being charged in writing, he was released to be summoned later.
Investigations are continuing by the Animal Police.
Source: KYPE