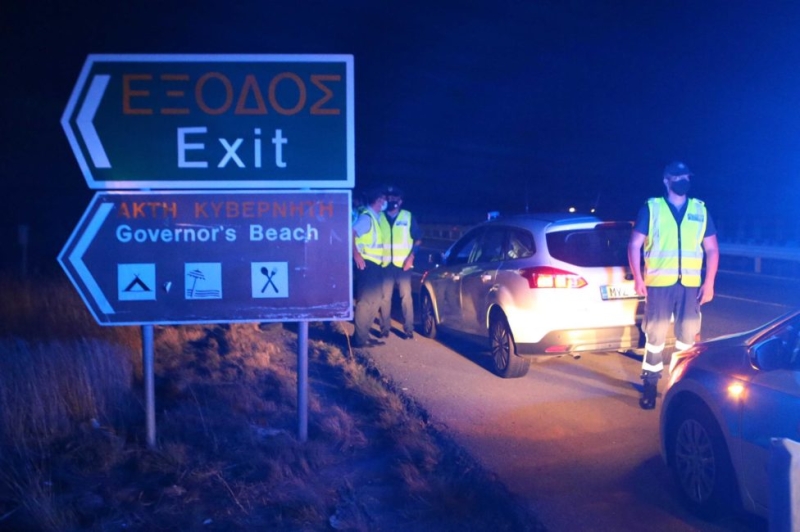 After information given to the Police by a TOM official, that a specific vehicle had a mechanism that hid its registration plates, members of the OPOD Headquarters, stopped shortly after midnight today, on the Limassol-Nicosia highway, before the exit of the GSP, the said vehicle.
Examinations that followed revealed that the vehicle had a system which, using a remote control, covered its registration plates with a black background, so that they were not recognizable.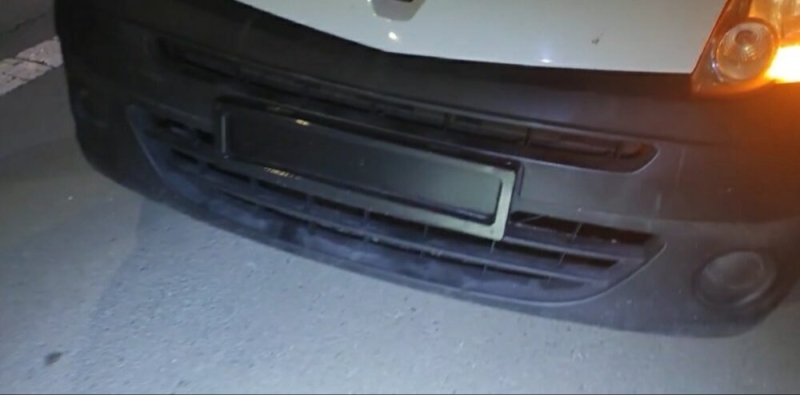 The vehicle was confiscated for further inspection by TOM engineers and Police experts, while offenses are being investigated against the 26-year-old driver based on the Traffic Regulations.
Police warn the locals that specific offenses, such as offenses will be extended, and offenders will be brought to justice.
The penalties for these offenses are imprisonment and/or fines. >