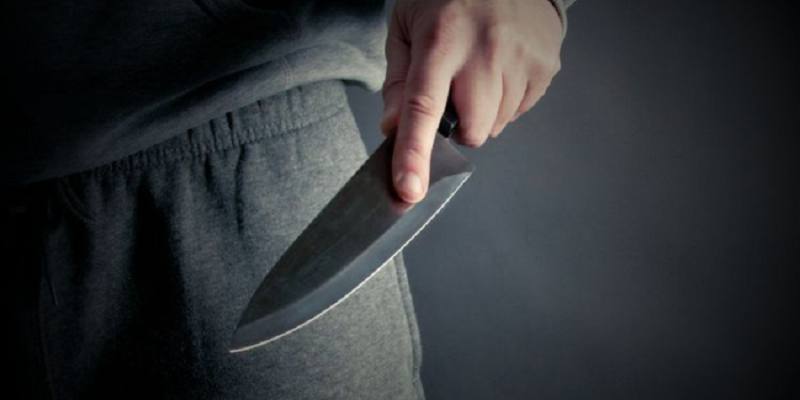 The Police arrested a 63-year-old man yesterday, as part of an investigation into a case involving carrying a knife to incite terror and causing injury.
Around 4.45 yesterday afternoon, he was taken information to the Police, about four injured persons in the Morphou area.
Members of the Police went to a specific house, where in the yard, they located the suspect, who was in possession of two knives, as well as the four injured .
The 63-year-old was arrested for self-inflicted crime, while the injured were taken by ambulance to the Kyperoundas Hospital, where it was found that they had blunt force injuries and after receiving medical treatment, they were released.
Evrycho Police Station continues the exams.