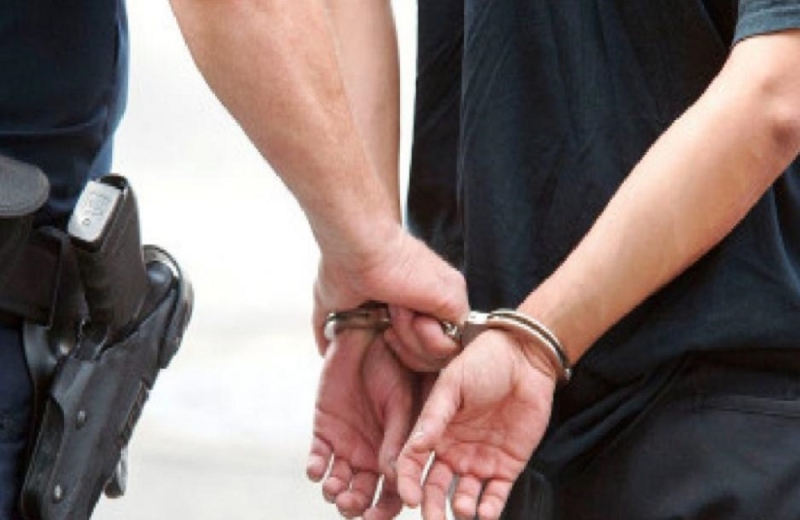 A 36-year-old man was arrested on Friday night for stealing sacred church utensils from a small church located inside the school yard in Nicosia.
As reported in According to the relevant data and the complaint submitted to the Police last Tuesday, May 3, between the dates of 15 On April 3 and May 3, 2022, a church was ransacked inside a schoolyard in Nicosia, from which all sacred church utensils were stolen.
Examinations revealed evidence against the 36-year-old suspect, who was located and arrested with a court order by members of the Nicosia TAE around 9.00 on Friday night.