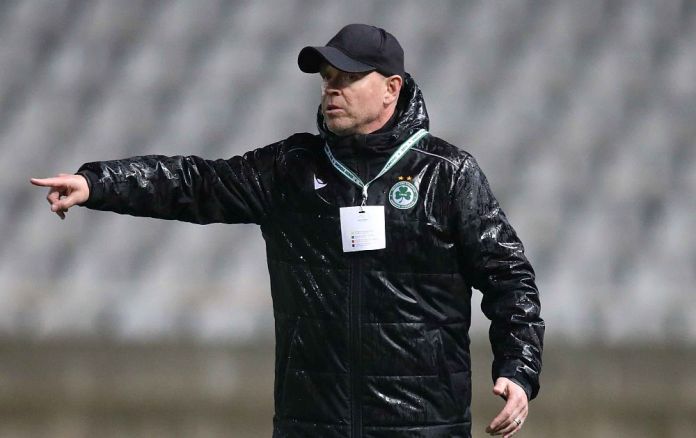 Explanations were asked from Henning Berg for this year's course of Omonia, in the press conference after the defeat by APOEL and the finalization of the presence of the greens in the b & # 8217; play-off group, but the Norwegian refused to give them to the world of the team, stating that "it is a discussion that will take place internally".
Initially, explain what went wrong and Omonia from champion last year was left out of the top six this year, he said initially:
"I do not think I need to get into all the different things. Let's just say we're not good enough, we're not at the level we wanted to be there are many reasons for this but we will keep this discussion within the group ».
Next, when asked where he thinks the The fact that Omonia scored many goals this year due to its own mistakes, said:
"There are many factors that we concede more goals this year than last year. I do not want to make assumptions. We do concede more goals. But this is something we will discuss internally ".
Then, in the context of the same question and continuing its answer, he said & # 8230;
"Last year we won the championship and we had ambitions to win it again. It is not that we were not in a high position before. But this year we did not manage to do it, we were not good enough, no doubt. "As I said, there are many different reasons but it is better to discuss them internally ".