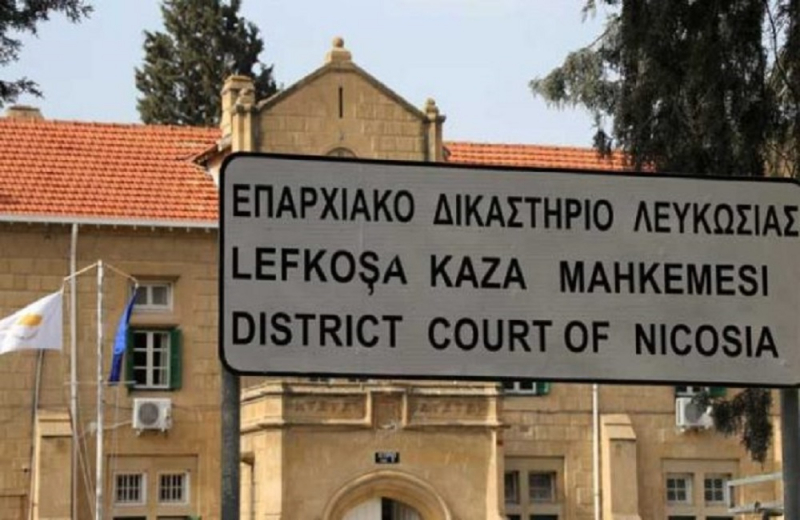 An unprecedented case was called to the Nicosia District Court yesterday, as was the judge's decision.
The latter decided to suspend the fine of 300 euros that had been imposed on a citizen for non-compliance with a measure under the Law on Infectious Diseases, after judging as reasonable the reason he had invoked.
The citizen was fined out of court by a police officer, who located the first one inside a kiosk without wearing a protective mask. However, the defendant chose not to pay the fine and so the case was taken to court.
Special circumstances
So yesterday, the accused appeared in the chair defending himself and explained that he had visited the kiosk as a customer, precisely because he intended to comply with the measures against the spread of the coronavirus. He said that the masks he personally used were exhausted and he wanted to buy new ones. He added that from the first moment he informed the relevant body of the order that denounced him.
In favor of the measures
The citizen noted that in the tutoring center where he works he observes the measures against the spread of the pandemic with reverence and that he takes care to have a large number of masks. "I have been vaccinated with three doses of coronavirus and I follow the decrees faithfully," said among others.
Judge convinced
Judge M. Charalambous , examining the issues raised by the citizen and despite the fact that there was no case file to substantiate his allegations, he accepted his positions. He ended up suspending the fine, after he was convinced that there were special circumstances, which had to be taken into account. to enforce the law.
Contribution to the Pediatric Oncology
The… curtain of the case did not fall with the verdict of the judge. The citizen, immediately after his release from any responsibility under the law, stated in front of the headquarters that the 300 euros he would pay for a fine will be given as a contribution to the Pediatric Oncology Department of Makarios Hospital.
It is obvious that wanted to send the message that he did not seek to avoid the fine, but the unjust imposition of a punishment.