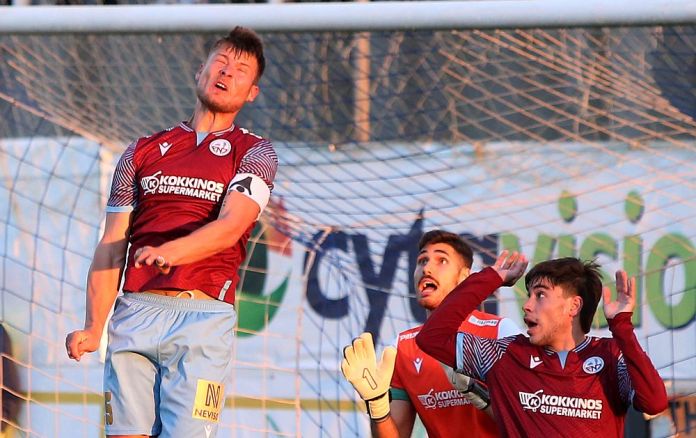 The Union made a great effort in the second half and could leave Dasaki with a draw.
The maroons who have complaints from the refereeing, keep the good appearance and hope that they will overturn the 1-0 in the replay of" Tassos Markos "and they will be in the semifinal phase.
< p style = "text-align: justify;"> Marinos Satsias lined up his team with many changes and gave breath to players in view of Sunday's match with Alki. However, with the changes he made to b & # 8217; half time helped his team.
The coach of the Crimson stated that he was satisfied with both the effort and the appearance in Dasaki, sending the message that the Union in the cup can does great things.
Preparations for Sunday's derby with Alki begin today. The Union has suffered several losses recently and is not raising new ones in Famagusta.