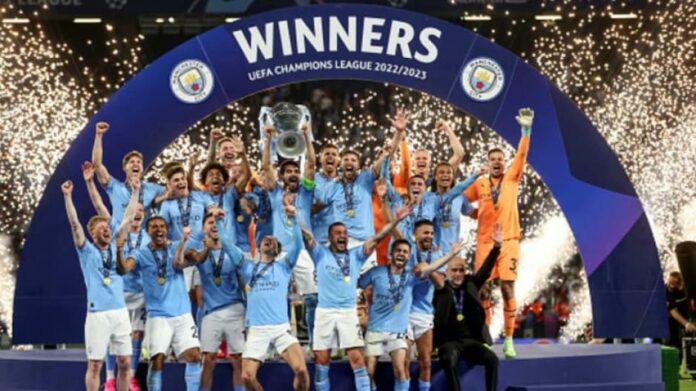 A valuable investigation was made known by the authoritative American news agency Bloomberg regarding the amounts spent by Manchester City until they managed to be crowned European champions.
As he typically states in a decade and a half he spent 2 billion on players and training facilities until he won the Champions League which is the top inter-club achievement.
< p>At the same time, in the relevant analysis, it is stated that funds arising from investment companies now make up 17% of clubs in Europe, specifically in the five biggest leagues.