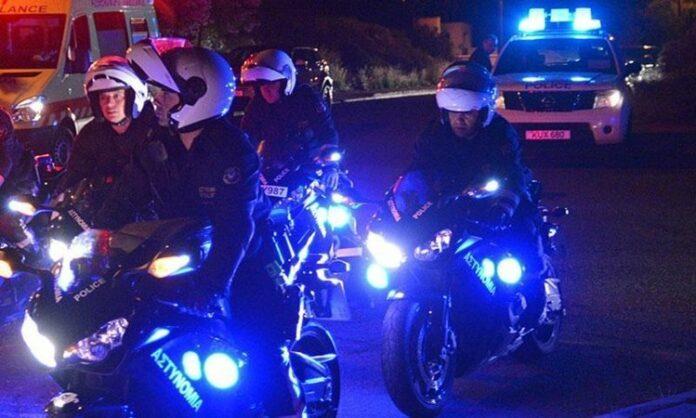 On Sunday night, an unknown person broke the door of a gas station in Poli Chrysochous with a car, who then allegedly stole over €3,000, according to the Police.< /b>
According to the Press Spokesman of ADE Paphos and Head of TAE Paphos Michalis Nikolaou on Sunday, at 10:30 p.m., it was reported by the owner of a gas station in Poli Chrysochous that at 10:19 p.m. the alarm system at his gas station visited it and found that its glass entrance was broken and the sum of 300 euros had been stolen from the cash register as well as a leather bag containing the sum of 3,000 euros and various other documents such as checks, passbooks checks and bank documents.
Through images captured by the closed circuit surveillance it was found that the door had been rammed by a car whose registration numbers are visible and as seen this appears to be a registration reported as stolen since January 29 in Paphos.
And its driver was wearing a hood.
Then, Mr. Nikolaou said, the car was found abandoned on the Paphos road – Polis Chrysochous than the village of Yolou. After being sealed, the car was taken to the Polis Chrysochous police station for scientific tests.
The tests are continuing at the Paphos TAE.