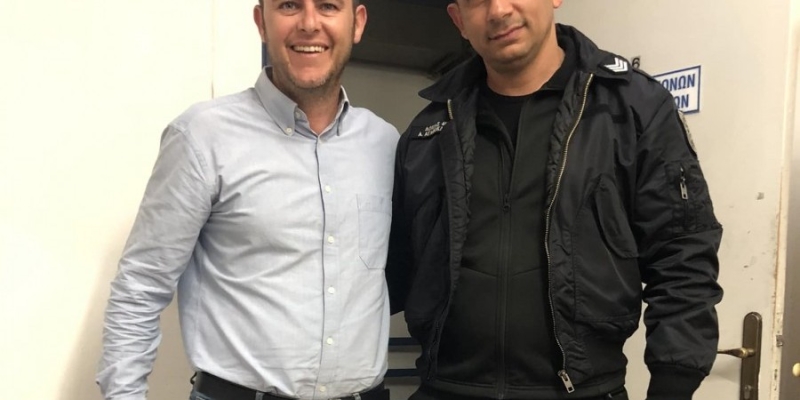 A citizen in Limassol expressed public thanks to the Policeman who saved his life.
In particular, Andreas Agathokleous, thanks to the immediate intervention of a Policeman, was saved from drowning.
The incident happened on Sunday (12/2) in an election center in Limassol, during which a man working there could not breathe. Immediately, a police officer intervened and by providing first aid saved his life.
In his post he wrote: "I want to thank the members of the Cyprus Police who were with me yesterday at the polling station and in particular Andreas Agathokleous who his timely and direct intervention proved to be a lifesaver for me. God bless you always. I am grateful to you.
View the post: