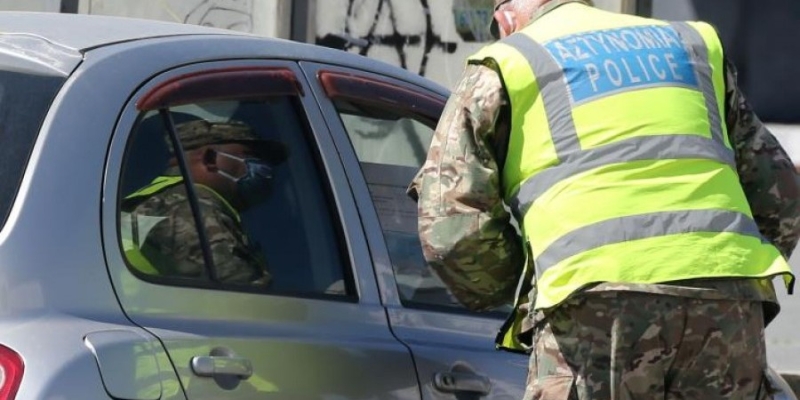 The immediate actions of members of the Police led to the arrest of a person, shortly after committing a burglary in a restaurant and theft. This is a 52-year-old man, who allegedly admitted to committing the above offences. The stolen goods were located and received by the Police.
The burglary was committed around 5.10am. today, in a restaurant in the center of Nicosia. As reported to the Police, the manager of the restaurant, the perpetrator allegedly stole various electronic and electrical devices from the restaurant, as well as a sum of money.
Members of the Police immediately went to the scene where they conducted tests and collected various evidence. Subsequently, members of the Ledra Substation and the Burglary Squad of the TAE Nicosia patrolled the surrounding area to locate the perpetrator.
Using testimony received during the investigation, during the patrol, he was located nearby from the restaurant, a man who matched the description of the burglar. The man was stopped for a check, to establish that it was a 52-year-old man, who, when questioned about the burglary in question, allegedly admitted to committing it. He even indicated the place where he hid the stolen property, as a result of which it was located and received by the Police.
A judicial arrest warrant was issued against him, pursuant to which he was arrested and taken into custody to facilitate investigations.< /p>
The Burglary Unit of the TAE Nicosia is investigating the case.
Read also: The skull found in Paphos will be sent for examination