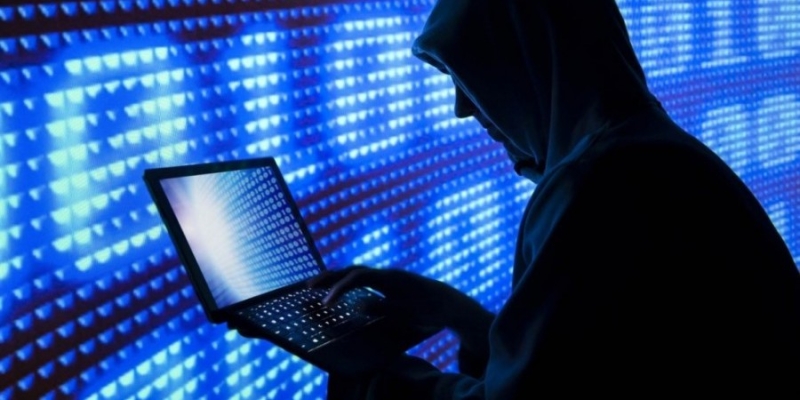 A serious development occurs in the investigation of an online fraud case, committed in 2016, in Paphos, after the arrest of a 38-year-old man by the Spanish authorities. The 38-year-old was extradited to Cyprus yesterday, arrested and detained to facilitate investigations.
The case was reported to the TAE Paphos, in December 2016, by a company manager in Paphos. According to the complainant, his company, as part of its operations, had proceeded to purchase equipment from a Spanish company. After communication that the complainant had with the supplier company, via e-mail, it was agreed that his company should immediately proceed with the payment of a sum of €18,450, to a specific bank account as an advance payment. According to the complainant, on the same day, he received a new email from the supplier company, according to which the advance payment should be made to another bank account.
The complainant proceeded to pay the advance payment to the new bank account. However, in a new communication he had with the supplier company, a few days later, it was found that the company in question never received the amount of the advance payment and never sent a message to change the bank account to which the advance payment should be deposited.
From the Police examinations, it was established that the bank account, into which the advance payment amount was paid, does not belong to the supplier company and that the remittance, deposited by the complainant, was collected by an unknown person. Also, from forensic examinations carried out on the complainant's computer, malicious software programs were identified, which intercept codes and other data stored on the computer.
Since the continuation of the examinations, in cooperation with the Spanish Authorities , testimony was obtained against a 38-year-old man, against whom a European arrest warrant was issued in 2019.
The 38-year-old man was located in Spain and arrested by the country's Police, pursuant to the European warrant, and handed over to the Cypriot authorities yesterday. He was taken to Cyprus and after being arrested, pursuant to a court warrant, was detained to facilitate investigations.
The TAE of Paphos continues the examinations.
On the occasion of this case as well, the Police reminds the public and especially the traders, that every transaction via the internet involves risks and must always be done with great care.
p>
It also advises, as in case they receive such messages, before proceeding to pay the invoices, to always proceed to verify the message, through telephone communication with the sellers. For this communication, the telephone number with which the two parties have been in contact again or which is indicated in messages exchanged between them in their previous dealings should be used.
Company owners or managers are urged to inform the staff of their company about this specific form of fraud and to implement procedures for verifying the payment requests they receive.
Read also: Road accident in Paphos: The state of health of the 21-year-old motorcyclist