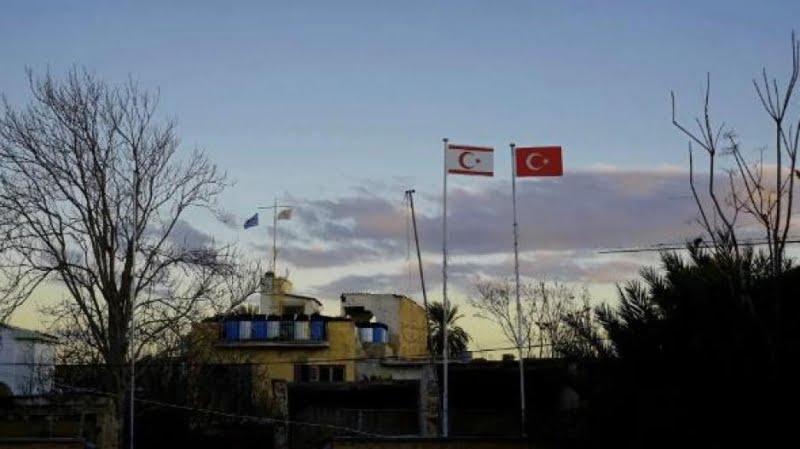 Upset residents of Tellyria Tower – The occupying authorities arrested a 60-year-old Greek Cypriot – He visited the occupied territories, forgetting his shotgun cartridges in his vehicle – He had them with him from last Sunday's hunting trip – He was arrested at the Astromeritis roadblock – 20 days in custody ordered by the so-called court
Download the CYPRUS TIMES APP! HERE for Android and HERE for iOS
Unrest prevails among the residents of Tellyria Tower as their citizen was arrested by the < strong>occupying authorities after a search carried out in his car where a number of shotgun cartridges were found, which he forgot from his last hunting trip.
According to information from Cyprus > Times, the incident happened last night, when the 60-year-old Greek Cypriot attempted to drive his car through the Astromeritis roadblock, in the free areas.
There, according to all the information, members of the occupying authorities carried out a check on the car of the 60-year-old, during which they found a case in which there were a number of cartridges.
In vain, the 60-year-old tried to explain strong> that this is the pouch he had with him from last Sunday's hunting trip, forgetting to take it down from the car of.