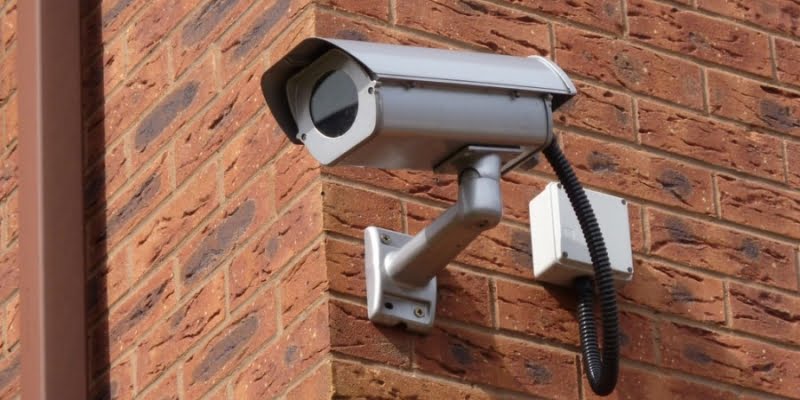 The arrest of a 38-year-old man from Bulgaria was carried out on the morning of 6/1/23 by members of the Lakatamia police station against whom an arrest warrant was pending for the theft of a catalyst from the car of a 56-year-old woman committed on 6/12/22 in Paralimni
Specifically, on 6/12/22, a 56-year-old woman from Paralimni reported to the Paralimni police station that on the same day unknown persons cut off and stole the catalyst from her car.
At the time in question, her vehicle was parked in an open parking lot opposite a supermarket where the 56-year-old works as an employee. From a closed-circuit video surveillance evaluation, the movements of a suspicious vehicle of a specific description, which had rental plates Z, were recorded.
In the context of investigating the case and searching for evidence, it was established that the suspect vehicle had been rented from a vehicle rental office in Larnaca for the period 15-22/11/22 to the 38-year-old from Bulgaria and did not return it. During the arrest of the 38-year-old man, he was found sleeping in the suspicious vehicle which, as it was found, he used to sleep in.
On the same day, the 38-year-old man was re-arrested by the Paralimni police station by virtue of a court warrant as a suspect in the commission of another 7 cases of theft of catalysts committed between the months of September-December 2022 in Paralimni while on 7/1/23 he was brought before the District Court of Famagusta who was meeting in Larnaca and a detention order was secured against him for a period of 6 days.
The Paralimni Police Station is investigating.
Read also: Ormidia: They fought and his ear was cut off – 41-year-old handcuffed foreign