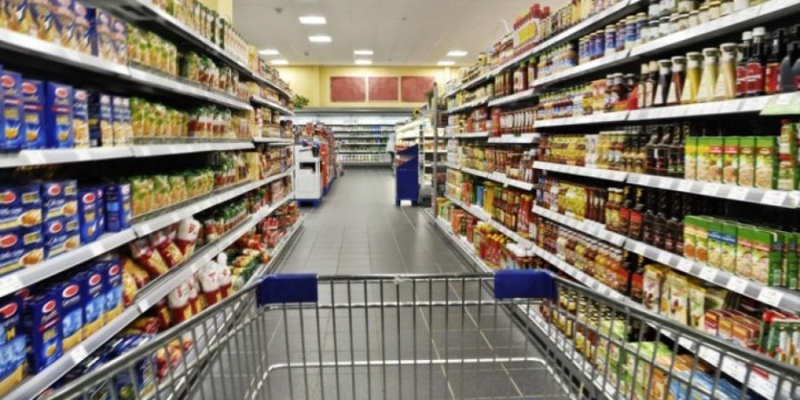 The Paphos District Court issued a three-day detention order against a person for the theft of various items from a supermarket on four different occasions, to facilitate investigations.
< p> According to the Press Spokesperson of ADE Paphos and Head of TAE Paphos Michalis Nikolaou, on 24.2.23 at 13:30 a supermarket security guard spotted an unknown person stealing champagne worth 36 euros from the supermarket.
He then informed the Police, however as it was established by the closed circuit surveillance, the particular person committed a total of four thefts of various kinds from the specific supermarket.
Specifically, on 22.12.22 a tablet was taken from the above supermarket and three perfumes worth 160 euros. On 29.12.22 a tablet of 120 euros and also on 28.12.22 he recovered a perfume worth 22 euros.
Subsequently, the suspect was arrested and detained for three days.
Read also : He stabbed a dog that attacked his own dog in Paphos- Arrest of a 53-year-old