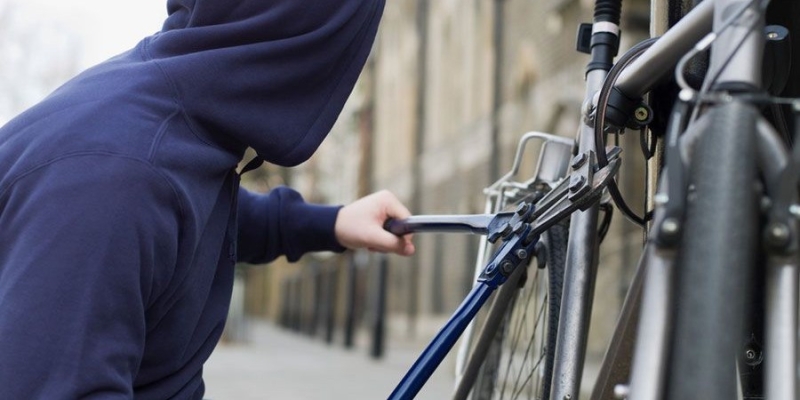 Yesterday, the Police proceeded with the arrest of a 22-year-old to facilitate the investigations regarding investigated cases of bicycle thefts, committed in Limassol, in the previous days.
Specifically, yesterday morning a resident of Limassol reported to the Police that on the evening of January 16, 2023, they were stolen from the yard of her house, two bicycles. A few hours later, one of the bicycles of the complainant was found outside a kiosk in Limassol.
Members of the Police went to the area where they found the bicycle, while a little later an unknown man was seen trying to drive it. Immediately the stranger was stopped by the members of the Police. From the tests that followed, it was established that this is a 22-year-old man, who allegedly admitted to stealing the bicycles.
The 22-year-old allegedly even led the members of the Police to a field in Limassol, where he pointed out two other bicycles. One of the two bicycles was identified by the complainant as the second bicycle stolen from her yard, while according to the 22-year-old, the second bicycle was stolen from another house in Limassol.
The 22-year-old was arrested on a warrant. and was taken into custody to facilitate investigations.
The Minor Offenses Department of Limassol is investigating the case.
Read also: Bomb explosion in the car of a 24-year-old man in Skarinou