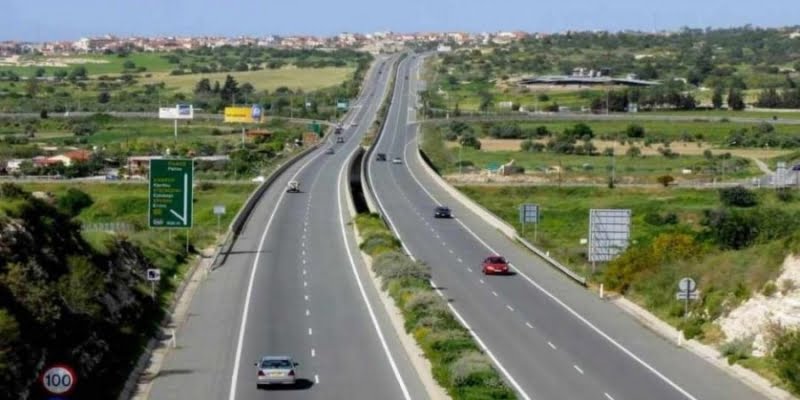 Members of the Police proceeded today to arrest a 59-year-old man for reckless and dangerous driving of a vehicle, as well as for driving at excessive speed on the Nicosia-Limessos highway. The 59-year-old was spotted by members of the Police driving his vehicle on the highway at a speed of 175 kilometers instead of up to 100 and changing lanes, passing other passing vehicles from the left lane.
The 59-year-old driver was spotted drives his car recklessly and dangerously and at excessive speed, at the height of the highway in the area of ​​Kornos, in the direction of Limassol, shortly after 12.00 noon on Saturday. He failed to stop for a check at a signal given to him by the members of the Police, specifically by members of the Road Accident Prevention Unit – OPOD, of the Headquarters Traffic Department and continued on his way, only to be stopped by the members of the Police at the height of the highway at Moni area.
The members of the Police proceeded to arrest the 59-year-old, who they took to the Kofinos Police Station for the purpose of police examinations. After he was charged in writing with the offenses of reckless and dangerous driving, driving at excessive speed, disobeying a police signal, as well as driving a vehicle with illegal registration plates, he was released, to be summoned before a court to hear the case.