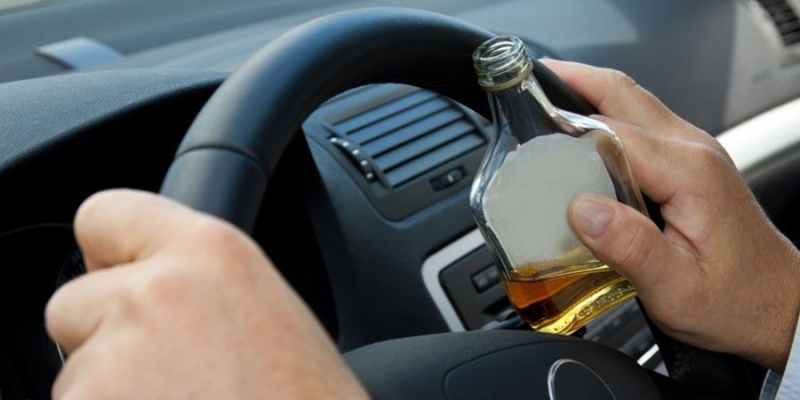 Specifically, around 9.40 p.m. yesterday, while the 41-year-old was driving his car, on Psaron Street, in Paralimni, under circumstances that are being investigated, he lost control of the vehicle, as a result of which it left the road, first hitting a wooden fence of a house and then hitting and to stop at the fence of a second house.
From the impact, the 41-year-old was trapped in his vehicle and it took the intervention of members of the Fire Service to extricate him.
After his extrication, he was transported by ambulance to Famagusta General Hospital, where he received first aid and was discharged.
The 41-year-old underwent an alcohol test, with a final reading of 123µg% instead of 22µg%, resulting in his arrest. He was subsequently released from custody, to be summoned before a Court.
The Paralimni Police Station continues the examinations.