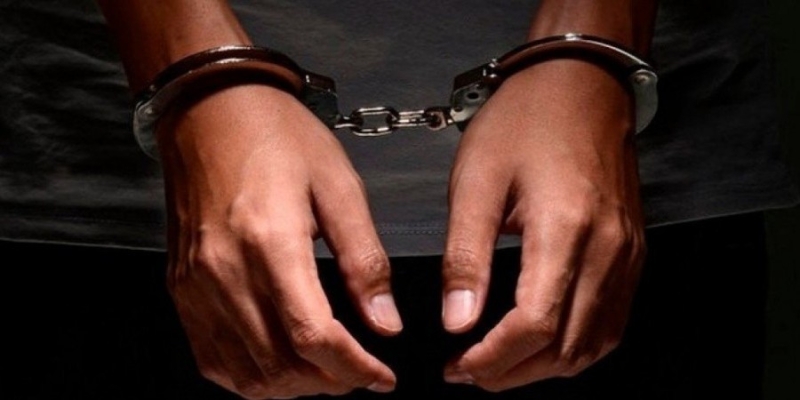 A 34-year-old man, who was arrested yesterday by members of the Police, was taken into custody by court order, for the purpose of investigating a case of possession and distribution of child pornography material.
After from information received through EUROPOL which indicated that users of an account on a social networking platform had uploaded to the internet and sent to other users of the same platform, child sexual abuse material, members of the Cybercrime Sub-Directorate, carried out examinations which resulted in evidence against the 34-year-old suspect. Members of the Sub-Directorate identified the 34-year-old yesterday and proceeded to search his residence, pursuant to a court warrant. During the investigation, a cell phone was located, which was seized for forensic examination.
When questioned, the suspect, who was arrested on a warrant, denied any involvement and made allegations that are being investigated. This morning he was brought before the Nicosia District Court, which, at the request of the Police, issued a three-day detention order for the purpose of investigating the case.
The Electronic Crime Prosecution Branch, of the Electronic Crime Sub-Directorate, is investigating.< /p>
A case of illegal stay on the territory of the Republic is also being investigated against the 34-year-old, since as it has been established, his temporary residence permit in the Republic has expired.