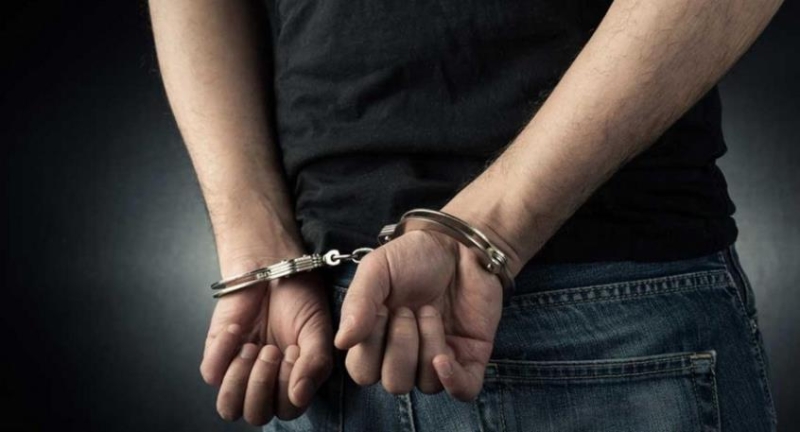 In the context of investigating a case of conspiracy to commit a felony, kidnapping, threat, assault causing actual bodily harm, robbery, burglary and demanding property with threats, the Police proceeded to arrest a 25-year-old man from Nicosia province, who was wanted since May 3, 2022.
According to the data under consideration and the complaint he submitted to the Police, around 2:00 a.m. on 25/04/2022, a man unknown to him went to his home in the district of Nicosia, and after tricking the complainant entered the residence with him, under the threat of a knife, he demanded to give him money.
The perpetrator then, driving the 67-year-old's car, allegedly took him to the 67-year-old's apartment in Strovolos, where he threatened a sum of money and gold, while also after threats, he also took him to bank branches in Nicosia, where he withdrew a sum of money, with withdrawals from the branches' automatic money withdrawal machines. perpetrator picked up a second suspicious man and after they went to an area of ​​the Nicosia district, they abandoned him and fled on foot.
The 25-year-old, against whom a European arrest warrant was pending psis, was located in a country of the European Union and arrested, while he was then transferred to Cyprus where, early today, he was re-arrested with a court warrant pending against him, after his photo was published as a wanted person.
The TAE of Nicosia continues the exams.