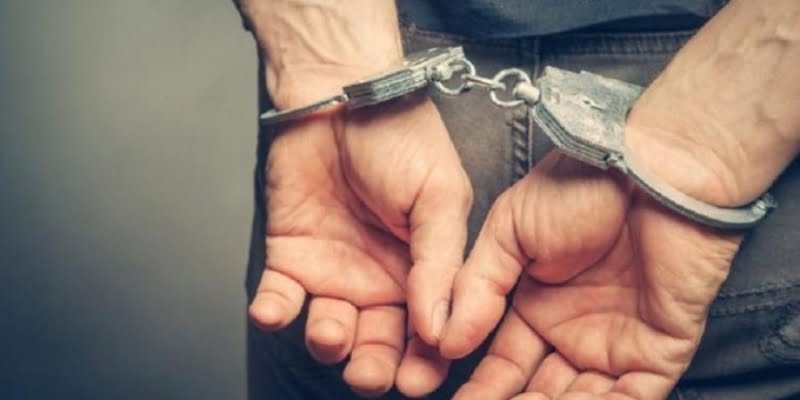 On Wednesday afternoon, YCAN proceeded to locate and seize three kilograms of narcotics.
According to the Police, it is a package with three kilograms of cannabis that arrived at a courier company in Nicosia.
For the case, the Police proceeded to arrest a foreigner, who went to the courier station to pick up the package.
The National Security Agency continues the examinations. Also read:
VIDEO: Two little girls fell into a 40 meter borehole – Business from PY
37 dead on the asphalt in 2022 – "The 11th commandment is defensive driving"