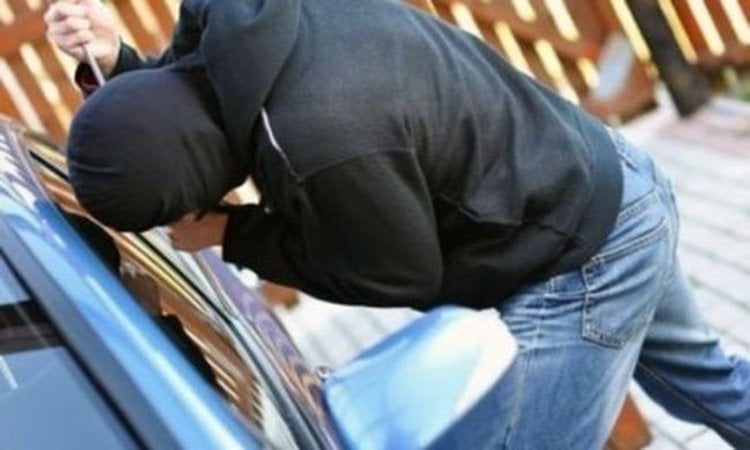 Handcuffs to a 36-year-old in Limassol – He allegedly attempted to steal a car – The owners "smelled" him – He took out a knife and threatened them but… they didn't flinch – Today in Court
Download the CYPRUS TIMES APP! HERE for Android and HERE for iOS
A 36-year-old was handcuffed by the police in Limesos at dawn. According to the owners' complaint, they stopped the suspect themselves when they realized he was trying to steal their car.
He was arrested shortly after three in the morning. According to the police, the suspect tried to steal a car that was outside the owners' house in the area of ​​Kato Polemidia.
The owners noticed the would-be thiefand went outside asking for an explanation. According to their complaint, the 36-year-old threatened them with a knife. The owners reacted and immobilized him, at the same time the police were called, whose members rushed to the spot.
The 36-year-old was arrested and taken into custody. No knife or other sharp object was found in his possession, so members of the police are conducting searches in the area to locate him. In the morning, the suspect is expected to be brought before the Limassol District Court for the issuance of a detention order.