How did it work?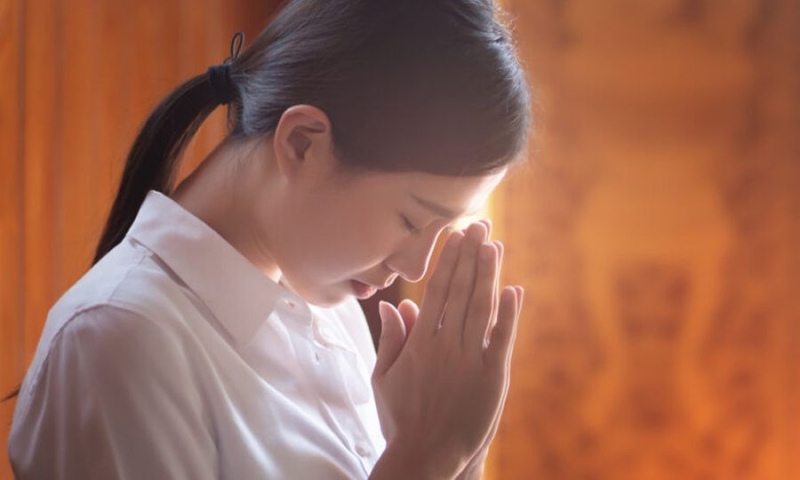 A Chinese woman spent three years holding 16 different employee positions and never showed up for any of them, according to local media.
The woman, whose name has not been released, was part of a massive fraud scheme in Chinese job market costing nearly $7 million.
The woman told her existing employers that she was going on professional dates, even showing photos, when in fact she was interviewing for additional employers, the whom he desired to deceive.
When she got to the point where she had more jobs than she could handle, she offered the new ones to acquaintances, getting a commission.
Together with her husband, who was also in the bay, she bought an apartment in Shanghai with earnings from wages, which he received through several bank accounts.
The fraud, which affected hundreds of companies, was exposed in January when one of their CEOs accidentally learned the truth.
< p>More specifically, he had hired an eight-person sales team that had initially looked impressive, but after three months had made no real progress.
They were fired, however, by the team leader, who was also in on the trick. he accidentally showed a picture in which he appeared to be working elsewhere, causing the employer to call the police. Ultimately, 53 people were arrested in the case.
As the local newspaper Xinmin reports, such scammers are a huge problem in China, since there are 700-800 groups that do this job (or better jobs).
Their members are experts at doing the employers to hire them and convince them of their resume, which of course is untrue.
When they are finally exposed, the matter is settled through arbitration, which they have been through so many times that they finally know what to do to not to have any consequences.
It is characteristic that in one case they had reached the point where one of the team had the position of recruitment officer and then hired the others without the slightest difficulty.
p>
moneyreview.gr with information from Business Insider
< iframe width='300px' height='500px' src='https://www.adstorebluebird.cy/api/banner/ServeBanner?zoneId=2734' frameborder='0' scrolling='no'>