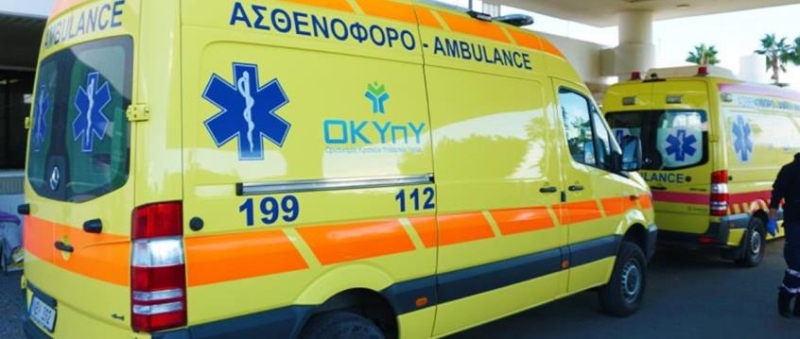 A head-on collision of vehicles occurred on Friday morning in Paphos, resulting in the injury of two persons.
According to the Police, shortly after 09 :00, under circumstances that are being investigated, two vehicles collided head-on on the Coral Bay-Agios Georgios Pegeia road, head-on.
Members of the Force immediately rushed to the scene for examinations, as well as members of the Fire Service for extrication of the driver, of one vehicle.
The two persons were transported by ambulance to the Paphos General Hospital, with their health status being unknown so far.
"My son was killed by the army officers, corrupt to go home"
The three occupants of the ungovernable boat found in Potima are missing
They went to settle their differences, he had a dog attack him and shot him on the ground
Twenty-three-year-old woman took medication to eliminate danger oops-The fetus is dead