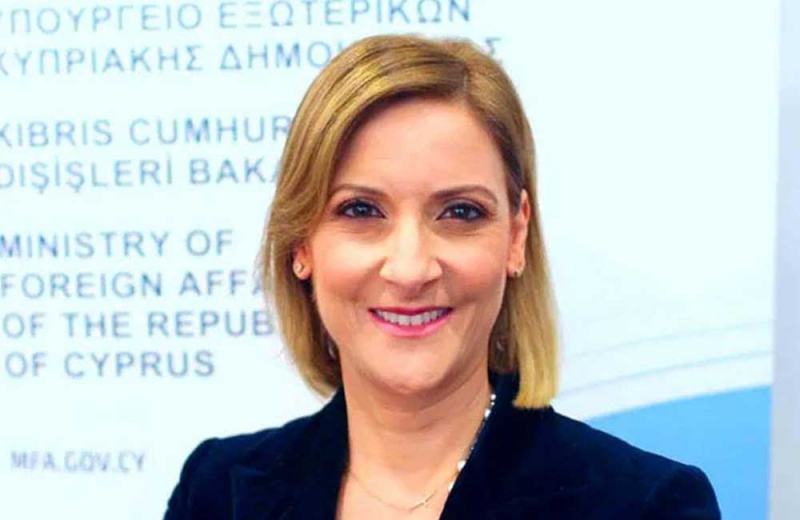 Mrs. Filippa Karsera, wife of Nikos Christodoulidis, is developing a" headache "for the Minister of Foreign Affairs Ioannis Kasoulidis, who reacted strongly against the decision to place her in the position of head of the Crisis Management Department in the context of the reshuffle and reorganization of the Ministry of Foreign Affairs. In fact, Ms. Carcera, who was previously head of the General Secretariat for European Affairs, reached out to the Foreign Minister's office, claiming that the removal of her previous responsibilities was revengeful due to her husband's choices.
We are duly informed by the Ministry of Foreign Affairs that such a vengeful mood against Ms. Carcera has never existed. "It would have been a vengeful decision," we were told, "if, after nine consecutive years at the Foreign Ministry, he had been transferred to a foreign embassy, ​​as provided for in the ministry's operating regulations."
More for the issue in the printed version of "P" and for the subscribers of POLITIS PREMIUM the digital version of the newspaper in PDF at the same time with its printed circulation daily from 05:00 in the morning.