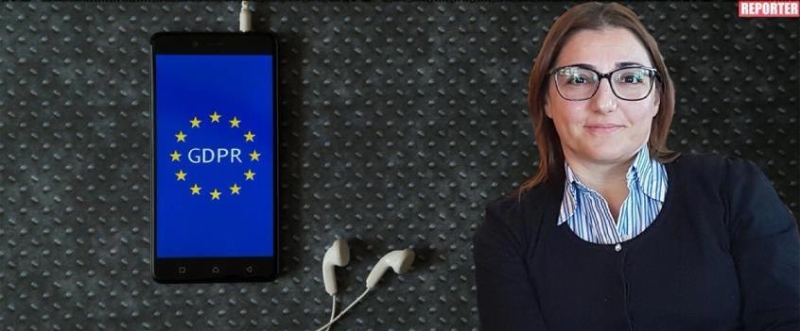 The complaints received by the Office of the Commissioner for Personal Data Protection, regarding violations of the law by the staffs of the two candidates for the Presidency of the Republic, are massive.
READ ALL MINUTE BY MINUTE THE DEVELOPMENTS FOR THE PRESIDENTIAL ELECTIONS
It may be that in the first round of the Presidential elections until noon there were only a few complaints, which could be measured in the palm of one hand, but on the second Sunday the facts are very different, since the complaints started arriving before them from midnight on Friday, when the curtain fell on the pre-election campaign.
According to information, citizens complain that they receive annoying phone calls and messages from the staffs of Nikos Christodoulidis and Andreas Mavroyiannis, with one of the two actually having the vast majority of complaints against him.
Nevertheless, a competent source who spoke to REPORTER, explained that these are only allegations at the moment and an investigation will be carried out to see if they are substantiated so that the law.
At the same time, there was no shortage of surprises at the ballot box since, as the Chief of Police reported at noon, an incident of photographing a ballot paper was detected.
Specifically, he said that "until today we haven't had any problems, except for a voter who took a photo of the ballot. This case is being investigated. Further handling will be done with the Registrar and the Legal Service".