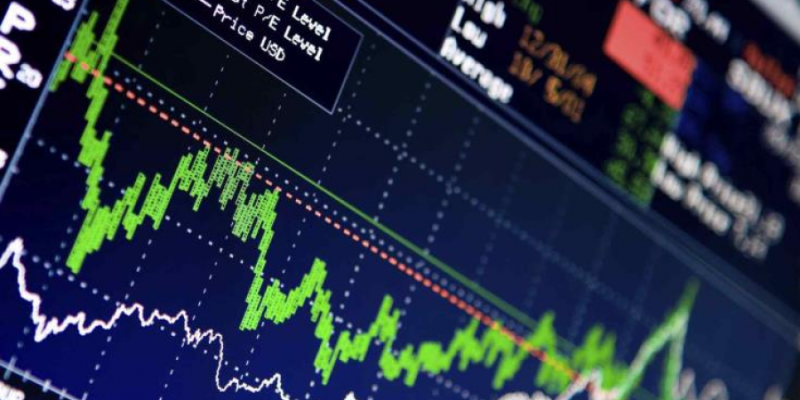 The CSE suffered heavy losses on Monday, with banking stocks under heavy pressure as investors remained nervous despite the deal to buy Credit Suisse from UBS.
The General Index (at 13:08) fell by 3.60%, trading at 100.81 points. The FTSE/CySE 20 Index was at 60.88 points, showing losses of 3.64%. Large sales of mainly bank securities are recorded, with the total volume of transactions so far at €228,007, of which €34,492 in bond transactions.
Losses were recorded by all individual stock market indices. The biggest losses were presented by the Main Market with 4.29%, Hotels with 1.69%, Investment Companies with 0.91% and the Alternative Market with 0.44%.
The biggest investment interest attracted the securities of Bank of Cyprus with €122,988 (down 6.56%), Hellenic Bank with €56,681 (down 6.67%), Blue Island with €3,180 (up 0.62%), Atlantic Insurance at €3,160 (down 0.63%) and Logicom at €2,438 (up 0.96%).
Of the shares being traded, four advanced, six declined and two remained flat unchanged. The number of transactions amounted to 126.
Source: KYPE