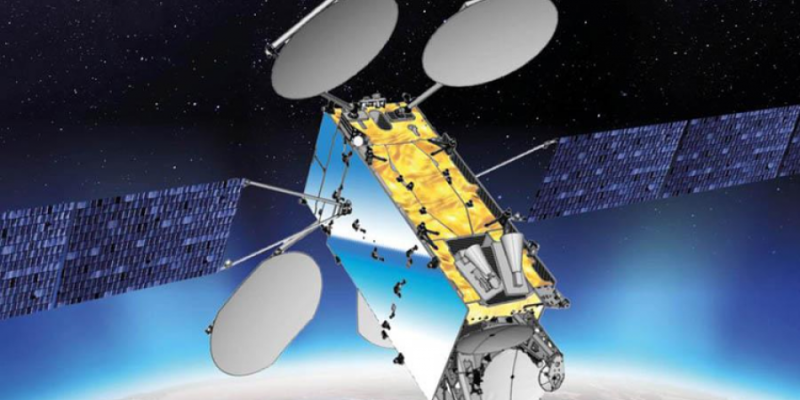 Hellas Sat, as part of the celebrations of 20 years of its presence in space, made the necessary arrangements to accommodate two students, one from Greece and one from Cyprus, in the launch of SPACEX's FALCON 9 rocket that will take place the week beginning May 22, 2023 from Cape Canaveral, USA.
A company announcement states that the right to participate in the selection process the students of Polytechnic Schools, Schools of Positive Sciences, Departments of Informatics and Law Schools who have a special interest in Space and are studying at the Universities of Greece and Cyprus.
The selection will take place in Greece and Cyprus by lottery , which will take place on May 13, 2023, exactly twenty years after the launch of the company's first satellite, HELLAS SAT 2, which also took place at Cape Canaveral on May 13, 2003.
Three will be drawn from each country, one winner and two alternates so that in the event that the winner cannot travel for some reason, he/she will be replaced by the first or second alternate.
Travel and accommodation expenses will be fully covered from the company.
Those interested can fill out the online form located at: https://myhellassat.net/launch.php
Read also: Wreck detected in Cabo Doro – The tragic story of "Golden Dawn" (VID)
Source: KYPE