M. Savva, Director of the Bank's Wealth & Investment Services highlighted digitization and the possibilities of artificial intelligence are huge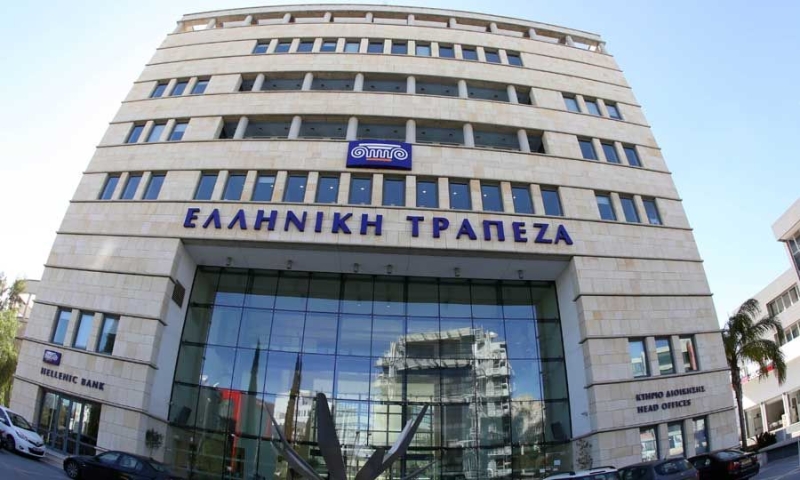 Mikaella Savva, Director of Wealth & Hellenic Bank's Investment Services, speaking during yesterday's 14th Pension Forum, entitled The Future of Pensions: Complexity to Clarity.
As the bank's announcement states, Ms. Savva pointed out that there are some strong trends which are here to stay and have transformed the way we work, spend our time and generally define society and the investment opportunities that exist.
In addition to sustainable development and the transition to a green economy, Ms. Savva highlighted digitization and the possibilities of artificial intelligence are enormous.
"We are witnessing the birth of a technological revolution that is as revolutionary as the internet," he said, adding that this creates opportunities for AI technology and infrastructure companies.
Regarding changes in population demographics, he explained that as economies age, health care will capture the largest share of spending for households and governments, with benefits for companies in the industry.
Reported also in the trend of urbanization, as citizens are constantly looking for better education, jobs and opportunities in cities that are growing and require significant investment in infrastructure of communication networks (e.g. 5G, fiber optics), transport (e.g. metro, bridges), social infrastructure (e.g. hospitals, schools) and housing.
Ms. Savva underlined that despite the challenges and the new investment environment there are important investment opportunities, but not all of them are the same. "At Hellenic Bank Wealth we are selective and favor quality in all assets," he concluded.
< iframe width='300px' height='500px' src='https://www.adstorebluebird.cy/api/banner/ServeBanner?zoneId=2734' frameborder='0' scrolling='no'>