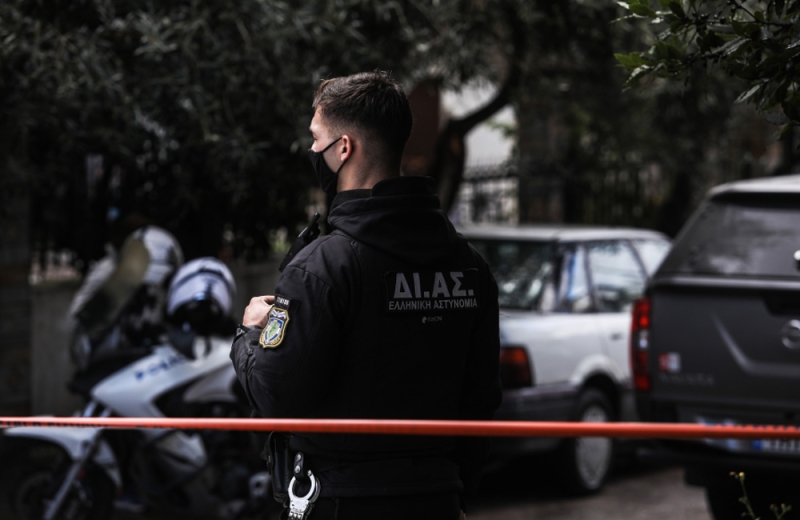 * archive photo
Panhellenic is shocked by the two family tragedies in Aegina and Patissia. /> p>
Specifically, when today it was revealed by the police that Maria Bonikou's son confessed that he killed his mother in Aegina, another crime came to shake the public opinion.
The second family tragedy took place in Patissia, as a 59-year-old man appeared at AT Patision and told the police that he… killed his 69-year-old brother.
Immediately police went to the 69-year-old's apartment and found the man stabbed to death.
" "Hello, I came to surrender because I killed my brother," he said.
The autopsy revealed injuries to his neck and chest.
The house where the fratricide was recorded is located on Kavtatzoglou Street, in Patissia.
Neighbors in
So far, the perpetrator has not revealed to the police the reasons why they led him to the abominable act. However, as he told the neighbor of the two brothers, the perpetrator who killed his older brother was suffering from psychological problems.
The perpetrator and the victim were well known in the neighborhood, as a result of which the neighbors were shocked as soon as they learned about a serious crime.
He had recently become aggressive
"I took care of him because I have a shop next door. I brought him food, coffee, milk. He was a very good boy. He had no financial problems, he had retired. I think he did wrong because he was having psychological problems. He did not take his medication properly, on time, or daily. Go to the doctor regularly. Everyone was watching him, he was ambitious. Lately he has been aggressive. "Especially with his brother", said a neighbor about the 59-year-old.