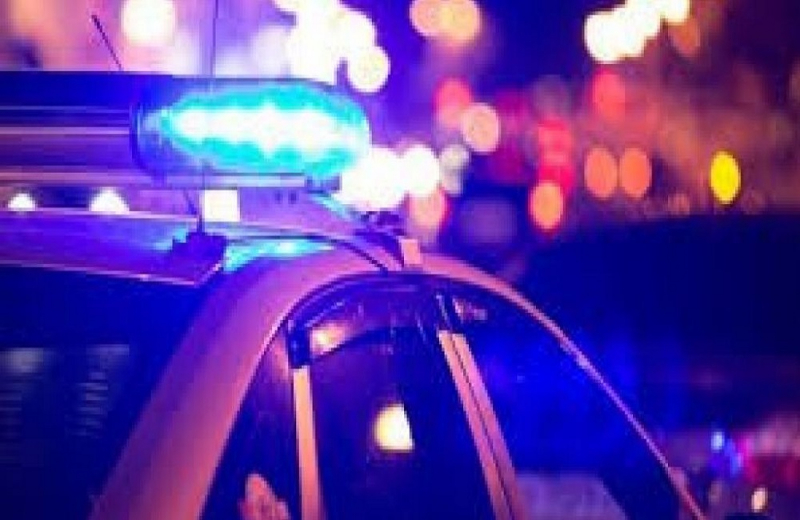 A case of car theft is being investigated by the Limassol Police, members of which proceeded to arrest a 24-year-old to facilitate the investigations.
The case was reported to the Police, around 7.10 p.m. yesterday, by the 30-year-old owner of the vehicle. According to the complainant, her car was stolen yesterday, between the hours of 4 p.m. and 6.15pm, while it was parked on a street in Limassol.
Around 7.20 pm, the 30-year-old spotted her car parked outside a kiosk in Limassol. Inside the vehicle, in the passenger seat, was an unknown man. The 30-year-old approached the vehicle and when she spoke to the stranger, he ran away.
The complainant then called the Police. Members of the Police went to the scene and after a search of the vehicle, a mobile phone and a credit card, issued in the name of the 24-year-old, were found, which were received as evidence.
The 24-year-old was called to the Agios Ioannis Police Station and during interrogation he allegedly gave some allegations, which are being investigated. An arrest warrant was issued against him under which he was arrested and remanded in custody to facilitate investigations.
Agios Ioannis Police Station is investigating the case.